VC CONTROL MATIC CO.,LTD.
INTACT CORPORATION CO.,LTD
Sole Agent Distributor in Thailand.
TechMach web guiding
Me.ro S.p.a
Dai Sun Machinery Factory
Koenig & Bauer
Rajoo
Winstar WebScan
VERBOCA Packaging
---

Techmach web guiding system is consist of parts such as controller, sensor, actuator and guide mechanism. Those parts compose a close loop control system. Web guide sensor detects the position of web edge, finds deviation amount between actual position and set position, converts deviation amount to proportional voltage signal and sends the voltage signal to controller. After amplifies and proofreads signal, controller sends it to actuator. According to the signal, guide mechanism makes correction which guides material to preset position.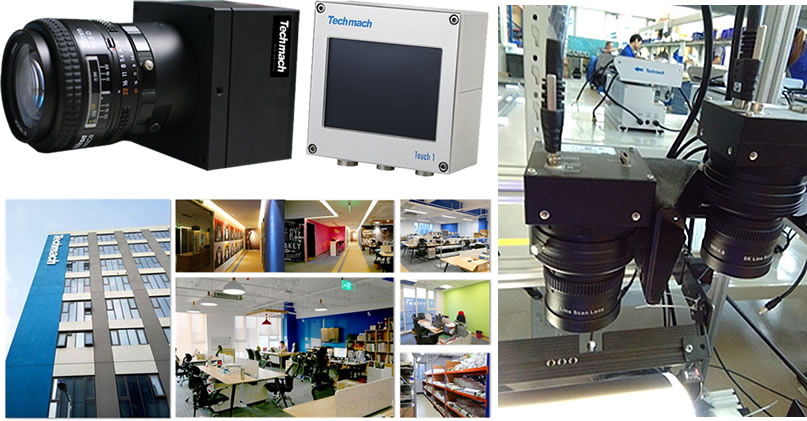 ---

Whenever you have problems of adhesion on flexible materials, the corona treatment from ME.RO is the solution. We are making corona surface treaters since more than 50 years, our equipment is known all around the world for reliability and robustness.
---

XuZhou DaiSun Mechnical Manufacturer Co., Ltd.
---

VERBOCA Packaging and Printing Industry VOCs
---

Digital & Webfed
Koenig & Bauer Digital & Webfed in Würzburg develops, plans and markets tailor-made web presses for digital and offset printing.
---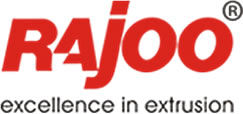 Rajoo offers widest range of customized monolayer blown film lines – FOILEX, to suit a broad spectrum of resins, applications and output levels. Customers opting for FOILEX can therefore be sure to produce best film quality with economical use of resources, short start-up and low change-over times as well as reduced waste and high productivity.